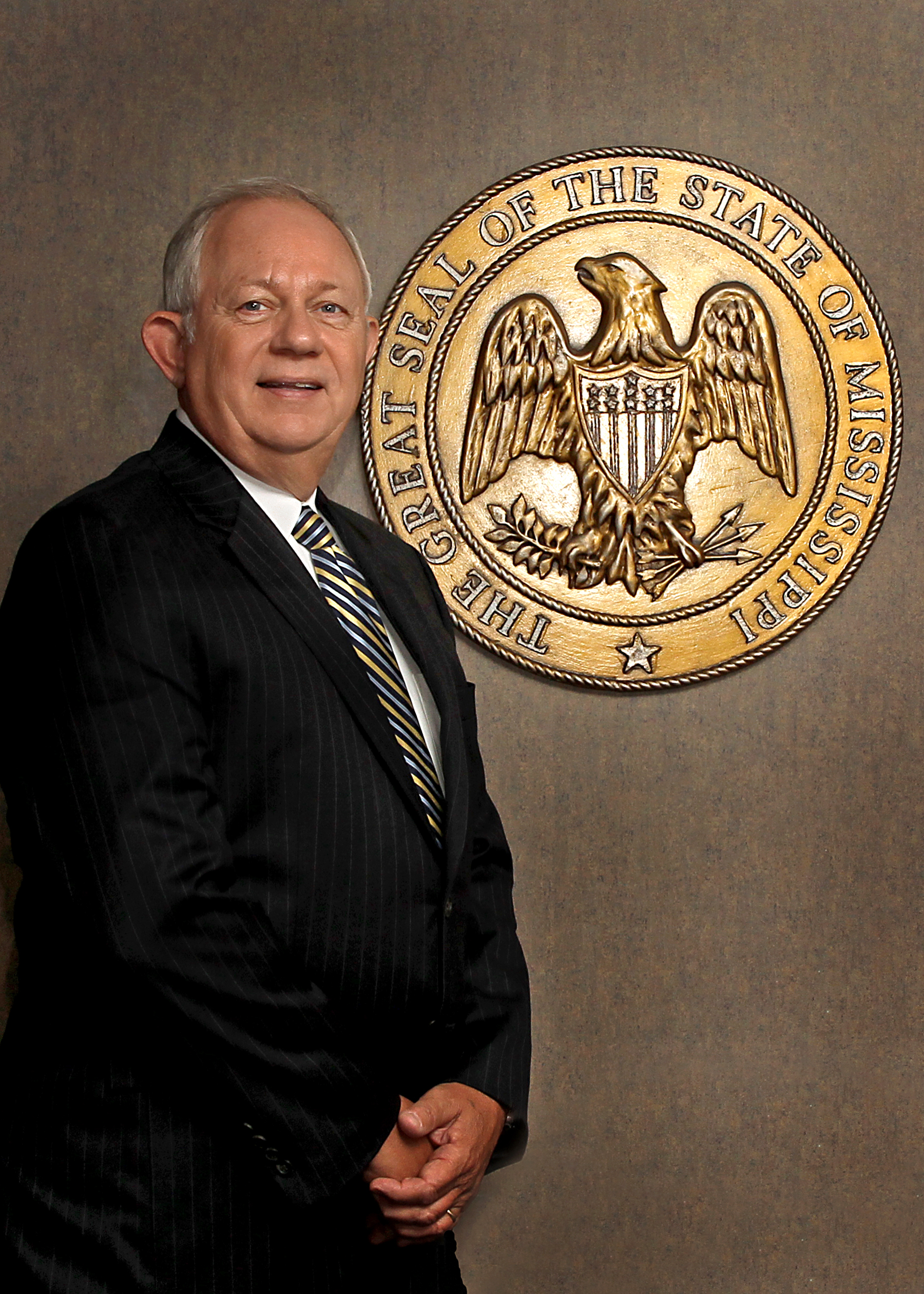 Mon, 05/03/2021 - 00:00
BY KATHY DOUGAN, MSWCC
   After serving 33 years with the Mississippi Soil and Water Conservation Commission, MSWCC Executive Director Mark Gilbert has announced his retirement, effective June 30, 2021.
   Gilbert was hired as a Soil Conservation Field Specialist for Northeast Area 4 by Gale Martin, who served as the first director of the commission. 
   Over the years, Gilbert's hard work and dedication to the commission has been recognized and resulted in his promotion to positions of increasing responsibility. He has served as a Senior Soil Conservation Field Specialist, Division Director II, Environmental Administrator II, Environmental Administrator III, Deputy Administrator, and MSWCC Executive Director, a position he has held for the past 6 years.
   "Working for the commission has been a very rewarding career; a job I loved and looked forward to coming to each day," he said. "I've enjoyed working with the SWCDs and look forward to remaining active."
   His immediate plans are to travel and enjoy his grandchildren.
   Gilbert is the third executive director in the history of the commission. Gale Martin and Don Underwood preceded Gilbert as executive directors.
   Please join us in wishing him a happy retirement.