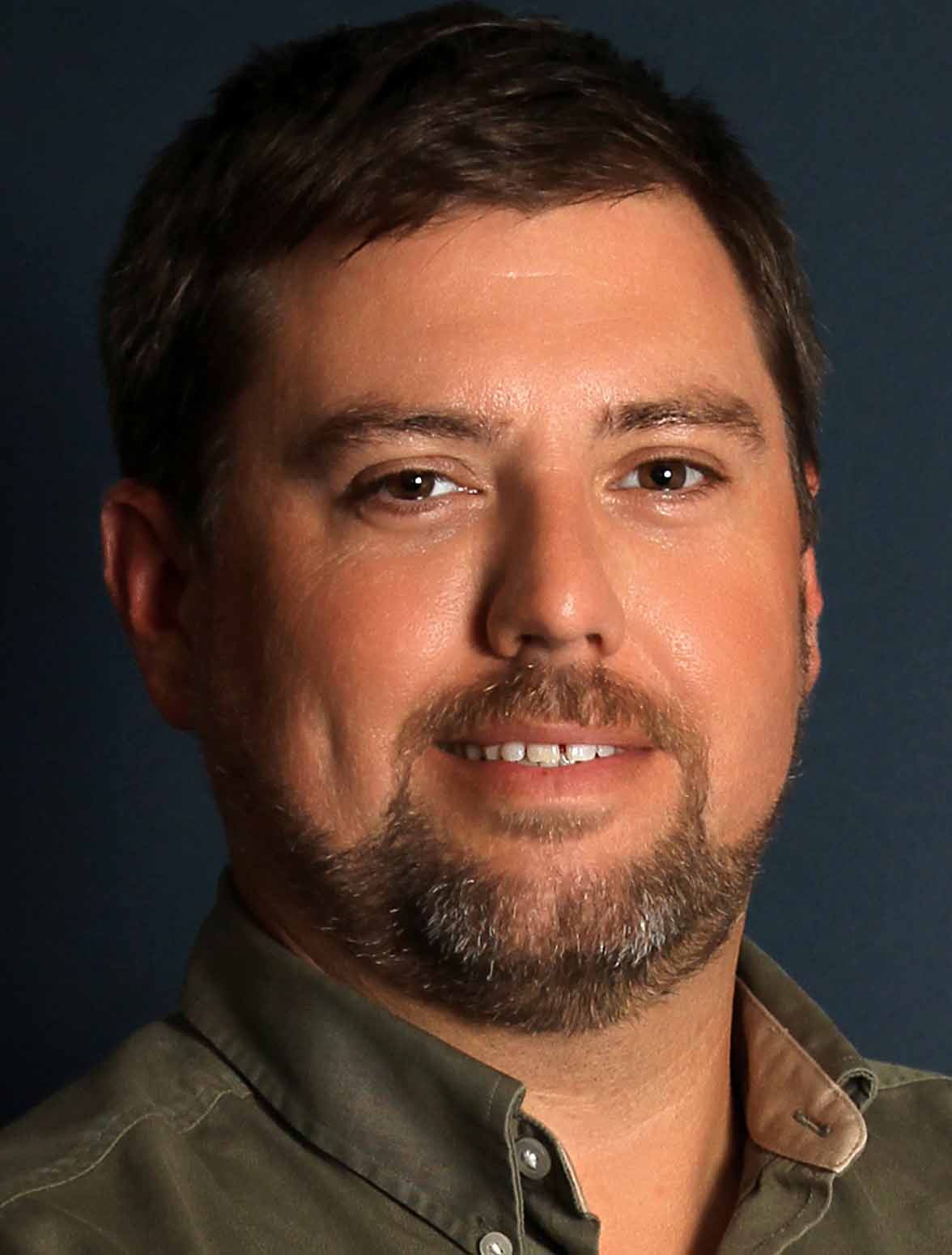 Tue, 06/08/2021 - 00:00
BY KATHY DOUGAN, MSWCC
   Nick Ivy, who currently serves as the Mississippi Soil and Water Conservation Commission Interim Executive Director, takes over as MSWCC Executive Director on July 1, 2021.
   Mark Gilbert's last day as head of the commission is June 30, 2021, when he officially retires after 33 years of service with the agency.
   Prior to his promotion as interim executive director of the commission, Ivy served as a Bureau Director II, Environmental Administrator I, and a Natural Resource Specialist I, II and III. He was hired by MSWCC in August 2014.
   Ivy credits his rapid ascent to the top position at the commission to "listening to the needs of the people we serve, and being willing to work hard to meet those needs. The passion for conservation that I have seen in the Commissioners, cooperators, and employees of all of the agencies in the conservation partnership, have instilled in me a desire to not only carry their legacy into the future, but build upon the great foundation that has been laid before us," Ivy said. "I owe everything to the ones who have taken the time to pass on their years of knowledge to me. Passion for conservation is what has gotten us to where we are, and it is that same passion that will drive us forward into the future." 
   A graduate of Mississippi State University with a bachelor of science degree in Agricultural Engineering Technology and Business, Ivy worked seven years in agricultural research for Mississippi State University and the University of Arizona, and as Area Manager for Progressive Solutions Chemical Applicators in the Northeast Region.
   Ivy and his wife, Shannon, have three children: Ethan, age 13; Dylan, age 9; and Julianna, age 5. They live in Brandon and attend First Baptist Church of Brandon.
   In their spare time, the family enjoys the great outdoors, running and triathlon, and attending live music concerts – especially bluegrass music, as often as possible.
   Ivy is the fourth executive director in the history of the commission. Gale Martin, Don Underwood and Mark Gilbert preceded Ivy as executive directors.
   Please join us in congratulating Ivy on his promotion.